China's first racing car school will welcome its inaugural group of students in September next year.
The school in Wuhan, the capital of Hubei province, will be the first professional school in China focusing on racing car technology and personnel training to meet the demands for professionals in the sector, said Xia Hongwu, deputy head of the school, which will be linked with Jianghan University.
He said the school will offer majors including racing car mechanical engineering, racing car electronic engineering, leisure camp management and racing car maintenance. However, the school will not train racers, although all students will have the opportunity to drive race cars to help them understand the cars better, Xia said.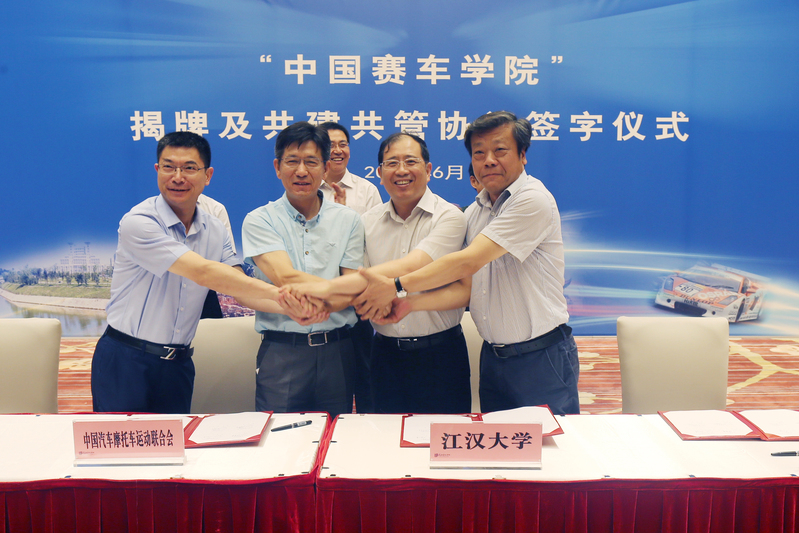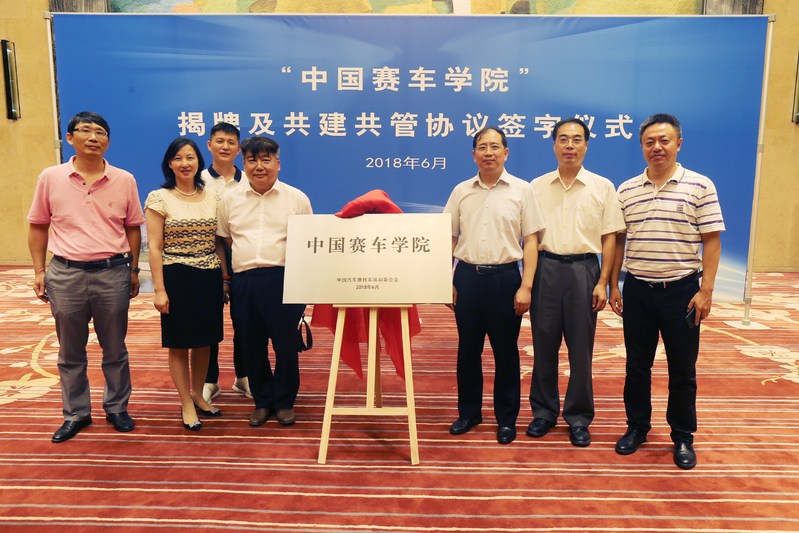 By Zou Shuo in Beijing and Zhou Lihua in Wuhan | China Daily | Updated: 2018-07-14 07:06