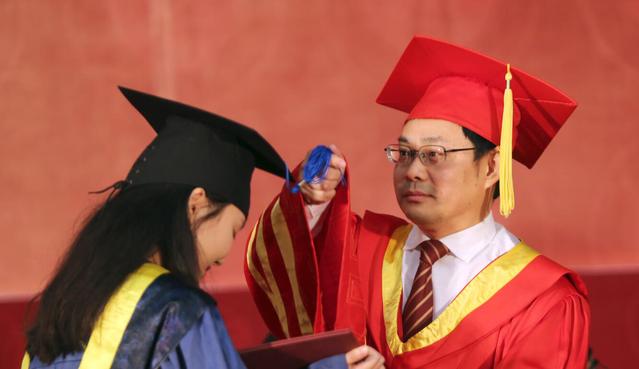 Join some of the best students from around the globe at a public multidisciplinary university in Wuhan, the capital city of Hubei Province.
As a student at JHUN you will learn from leading researchers.
We're committed to high quality, innovative teaching to help you reach your full potential.
We offer all of our students the opportunity to learn more about the world.
Watch our video series to find out more about why you should study at JHUN.
http://www.jhun.edu.cn/76/ba/c219a95930/page.htm
As a JHUN graduate, you will have the opportunity to stay involved with the university and with fellow students.
We ensure that social, ethical and environmental concerns influence our decision making and the way we operate day to day.